Why is Pacari Unique?
All Pacari Products are :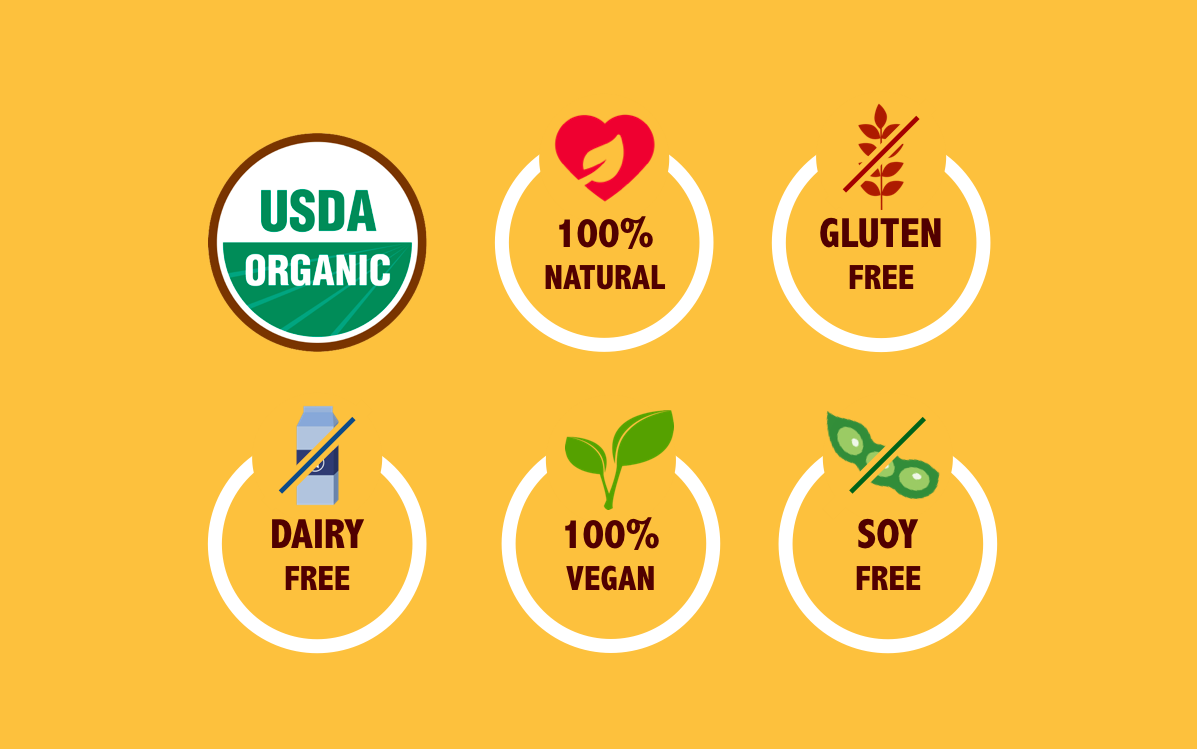 SHIN YEEN

The BEST dark chocolates I have tasted so far. It has a memorable and lasting lingering taste and after taste. The flavours I have tried were Raw 85% with Coconut Sugar, Raw 70% with Macca (good energy booster), Cherry (sweet and sour, I like!), & Andean Rose (soothing and therapeutic effect with lovely rosey smell and taste). Once you have tried it, you will immediately fall in love with Pacari. I guarantee you will never go back to normal chocolates you find in supermarkets ever again. The value you get is very worth your money. Quality and pleasure assured. Do give it a try!

JESS ONG

喜歡它的巧克力苦味,苦中帶香氣,一口含在嘴裡,整個口腔和鼻腔瞬間就撲滿了香氣,即便那只是70%的巧克力也足夠滿足我這個黑巧克力的愛好者,實在是讚

BRANDON CHAN

I was blown away when i 1st tried Pacari chocolates!!! I think they found the perfect balance in terms of richness & intensity of the flavour. Craving for more!!!