Mother's Day 2022 Gift Idea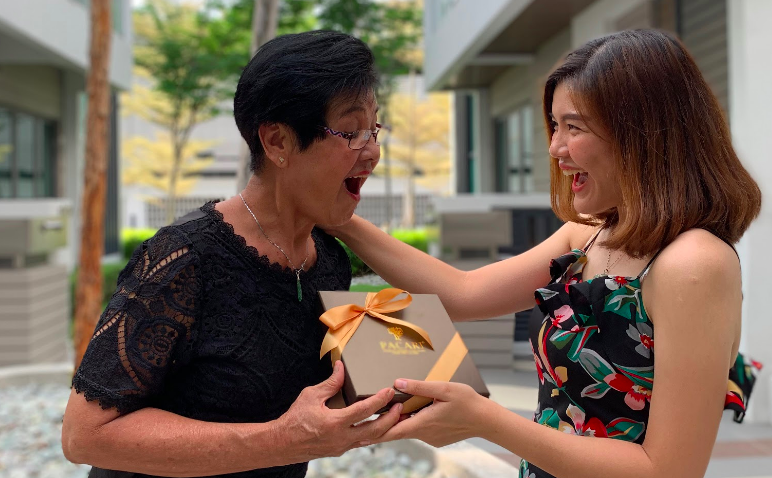 I remember the times when we have the same favourite food. But you pretend that you are full or you don't like it, just because you want to give me that extra piece.
Thank you mummy for your Love. You are my Superhero ❤️
P/s : I know you love Chocolates but is afraid on the high sugar content. Therefore, I got Pacari Chocolates for you. Yummy and Healthy to keep you fit!


Why Pacari is a GREAT GIFT for MUMMY DEAREST?
Wanna give Your Mummy a surprise this Mother's Day? Check out our Mother's Day Collection 2021. Pre-order your Surprise Mother's Day Gift today!! 🌸🌸
P/s: To ensure the quality of each Gift Set sent out, we can only cater these Gift Sets in a very limited quantity only. Reserve your gift earlier before it's gone. Because once gone, we are unable to restocked them again

P/s 2 : We send your Gift Set via courier. Please order early to avoid dissapointment. For Same Day Delivery (9th May 2021 in Klang Valley, kindly PM us on our FB : Pacari Chocolate Malaysia tobook your slot)
---
Sorry, there is no product in this collection